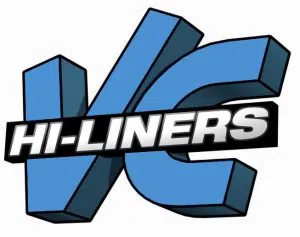 Construction begins today on Hanna Field in Valley City, ND. Phase 1 of the project, which is expected to be completed in August of 2018, will include an eight lane track with upgraded field events such as long jump, triple jump, pole vault, discus, and shot put areas, upgraded drainage system, and increased parking capacity.
Valley City Public Schools Superintendent, Josh Johnson says, "We are grateful for the partnership with Valley City State University and allowing us to utilize their facilities for the past 20+ years.  We are ecstatic for the school district and community to have another outdoor facility for athletic events."
Hanna Field has not been in use by the Valley City school district since the early 1990's.