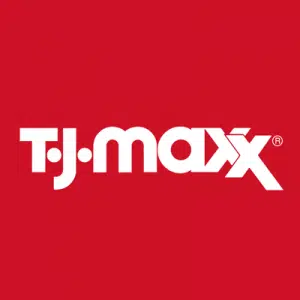 Jamestown, ND – The Buffalo Mall is announced this afternoon that a brand new TJ Maxx coming soon to Jamestown, North Dakota.
The opening of the Jamestown store is the 3rd location in North Dakota. The nearest locations are currently in Fargo and Bismarck. TJ Maxx will provide a much needed department store to the area's residents.
This new 20,000 sf store will provide men, women, and children's apparel, jewelry, luxury bath and body products, shoes, modern home furnishings, and specialty food and beverage items. TJ Maxx is anticipated to open fall 2018.
Joe Anthony, President and CEO of Zamias Services Inc, the leasing and management company of the mall, is highly optimistic on the chain's impact. "This continues our investment in the mall. The Dunham's opening last year was their first store in North Dakota. Their store filled a void in the area, added jobs, and overall, the community is thriving. We foresee the same with TJ Maxx."